You may not be used to seeing the words 'men' and 'makeup' in the same sentence, but that's because there's never been anything like this for us before.
The truth is we also struggle with skin concerns, whether a spot that refuses to budge or an uneven tone, and we also deserve to feel good about ourselves internally.
Yet up until now, makeup has never been made with us in mind. You may not yet have tried it yourself, but along with a whole host of other grooming services which are becoming increasingly mainstream, it's clear that men's makeup is here to stay.
Check out our handy application guide to get you on your way.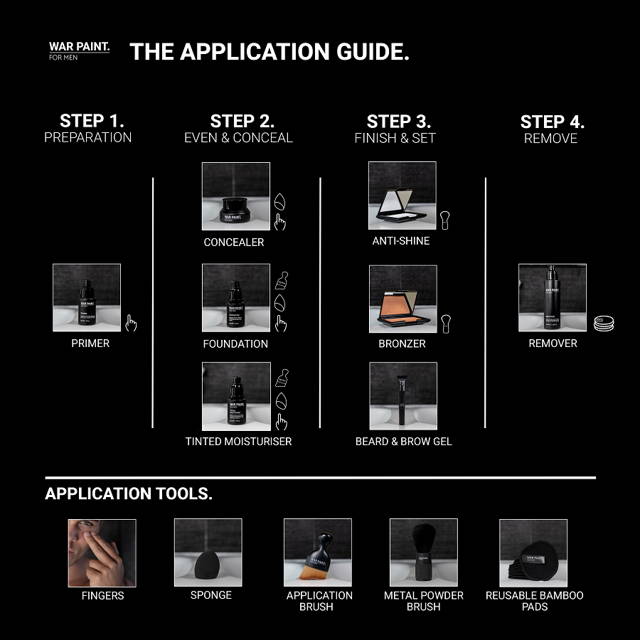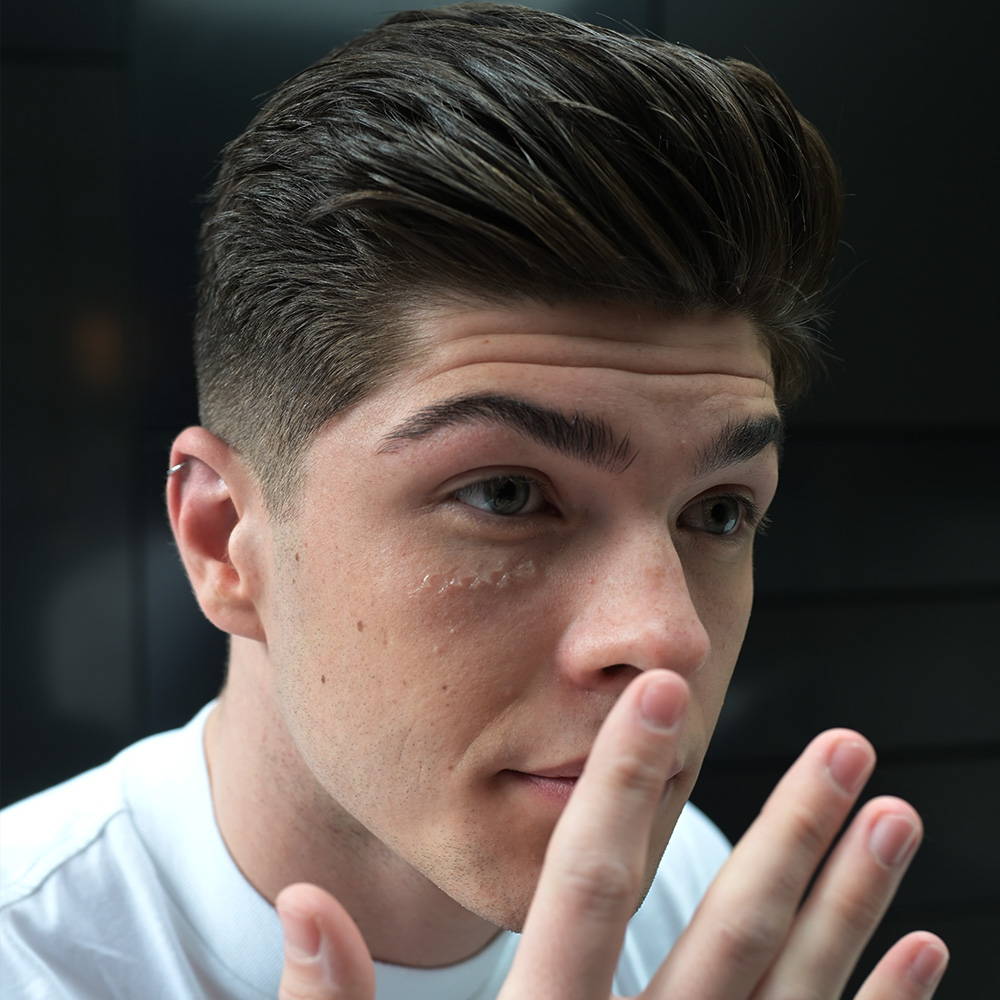 Prepping your skin is essential for guaranteeing an even base and texture for the rest of your makeup, as well as serious staying power for the finished look (we're talking morning commute to post-gym workout). It may not surprise you to hear that primer should be the first product in your makeup routine, helping you keep your makeup in place all day and leaving you with a smooth, airbrushed effect.

When it comes to getting overall coverage (think uneven skin tone and concealing of any spots), less is definitely more. By this we mean choosing between foundation or tinted moisturiser - you really shouldn't need both! As its name suggests, foundation gives a very good base that works on its own or alongside other products, while tinted moisturiser is a thinner version, giving lighter coverage than foundation but with added hydration (win-win!)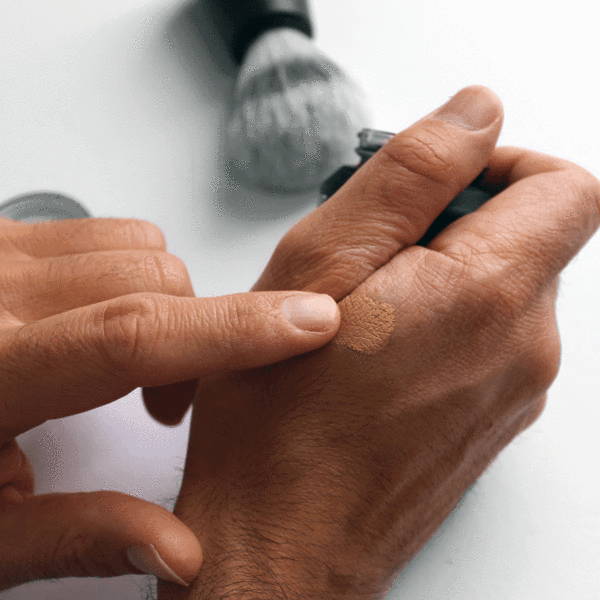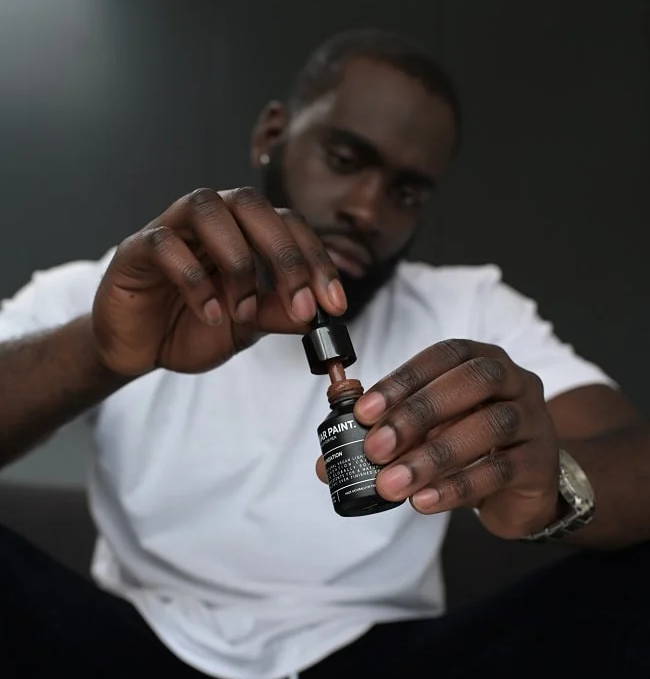 DON'T PANIC IF THAT BIG SPOT IS STILL PEEKING THROUGH

Seriously, it happens to us all. Luckily there's a concealer for that; a great product which will cover up imperfections (similar to foundation) but intended to be used as a more targeted approach on smaller areas. In other words, this cream-based product is an absolute lifesaver if you can still see dark under-eye circles, spots, large pores or other unwanted blemishes after you've applied foundation or tinted moisturiser.

LOCK IN YOUR LOOK WITH THE RIGHT FINISHING PRODUCTS

Now that the right groundwork has been laid, we can introduce you to your final step. Powder is the perfect addition to your regime that'll set your make-up for the day ahead, and also works as an anti-shine for those stressful moments. In your starter kit should be bronzer - a must-have product for that healthier look, especially in the winter months (and, let's face it, British Summer too!) Once you're happy with the finished look, apply an anti-shine powder - the finishing product. This translucent powder will not only help get rid of any unwanted shine, thanks to its ability to soak up excessive oil. In addition to its anti-shine properties, the powder can also be used to set your look.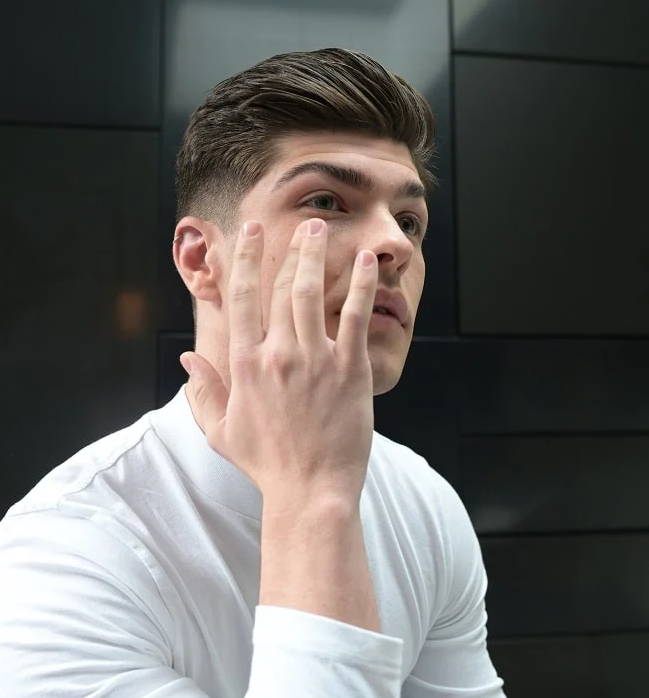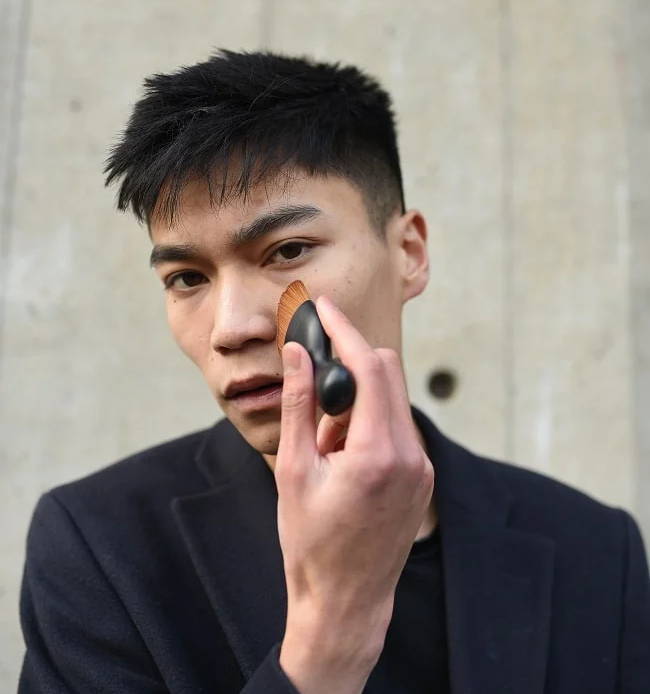 FIND THE RIGHT APPLICATION METHOD THAT WORKS FOR YOU

All powder-based products are usually best applied with a brush, but when it comes to primer, foundation and concealer, you can choose from a number of different techniques:

The finger method: Apply directly on to your face, using your ring finger, lightly tap the product into the desired area until blended.

The sponge method: Dot the product onto your face and blend with a damp sponge. Dab rather than swipe across with the sponge for best results.
The brush method: Dot the product on the brush hairs and blend the product across the face. For best results, start with a small amount and build up to your desired coverage.

Check out these video tutorials to get a better idea of how these work in practice.

Don't use too much of anything – a little goes a long way and it's always best to start small and build up slowly.

Don't choose a shade that's too light for your skin colour.

Do wash your hands before applying any of these products.
This is just a guide and you should pick and choose the products that work for you.